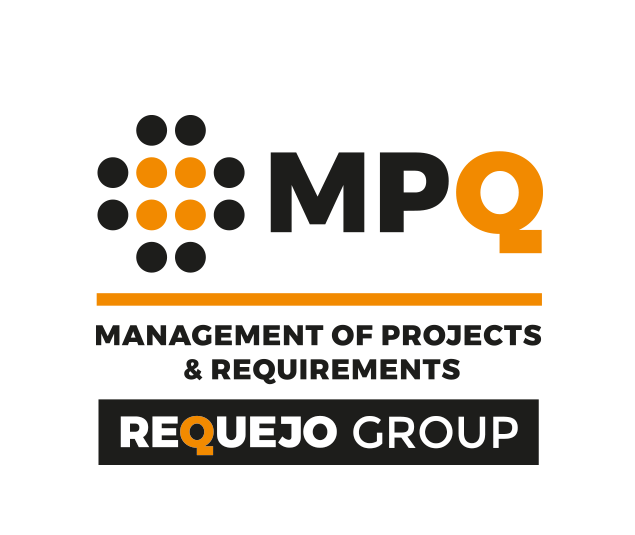 MANAGEMENT OF PROJECTS & REQUIREMENTS
El departamento MPQ-Management of Projects & Requirements está enfocado a la gestión de un proyecto incluyendo todas las fases del mismo. Se recogen todos los requisitos del cliente para incluirlos y que el resultado final sea exactamente el deseado.
MPQ está especializado en proyectos de Retail y Contract con el método de "Llaves en Mano".
Durante este tiempo MPQ ha realizado cantidad de Proyectos para grandes clientes como GALP, Hard Rock Café, Áreas, ADQA y muchos más.